You can get the code at github

    or at the Pyhton package index.

   privacyIDEA is also available as debian package for Ubuntu 14.04 LTS and 16.04 LTS in a launchpad ppa.

    privacyIDEA is available as debian package for Debian Wheezy. This package installs a virtualenv to /opt/privacyidea.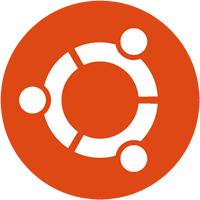 This howto describes the setup of privacyIDEA on Ubuntu including automatic updates. You can also download a ready installed privacyIDEA virtual image. Download it and put it into your KVM environment. Note: You should not run this productively, since it contains unchanged private keys!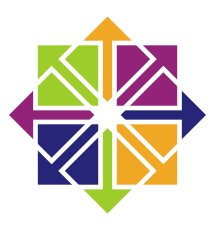 NetKnights provides a repository for CentOS 7 packages to install privacyIDEA quickly and easily on CentOS. The CentOS repository is part of their SLA.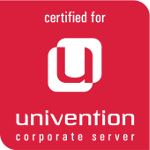 You can install privacyIDEA on the Univention Corporate Server from the Univention App Center. You can also get a ready made virtual appliance based on UCS to get you up and running in a few minutes.