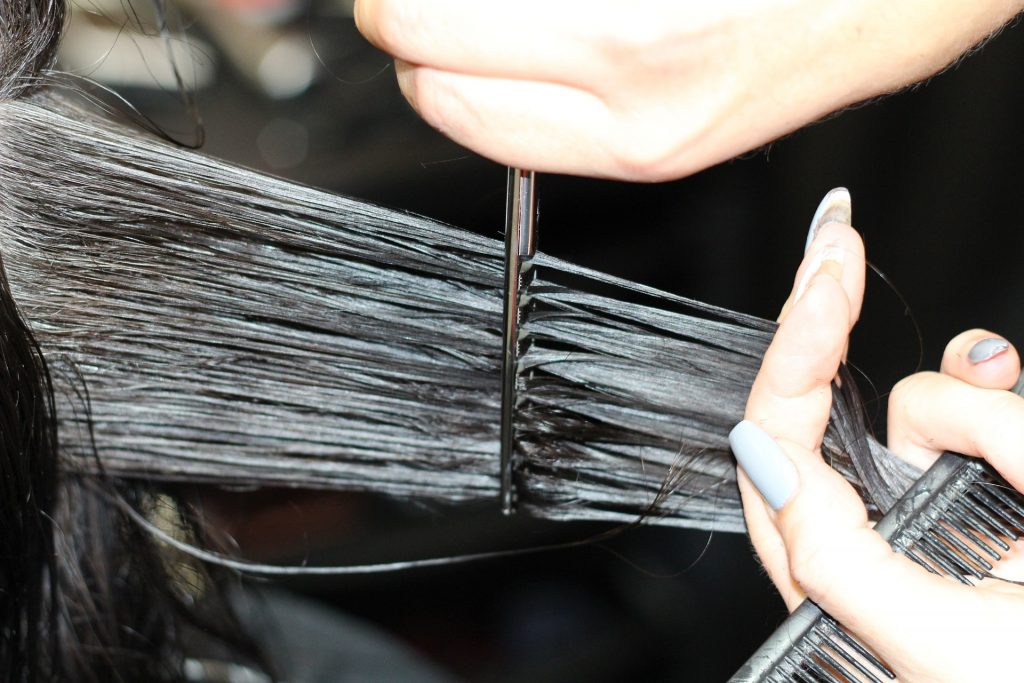 Cornelius will give a talk about two factor authentication, proprietary software and mergers and acquisitions in Dornbirn at the upcoming weekend, Saturday 19th.
In this talk he will point out, how proprietary solutions not only can keep you stuck with a software, that is discontinued in development and will not get any further bug fixes. But in addition you might be able to not enroll any further second factors for your users.
The solution is easy. Go for enterprise ready Open Source. Like privacyIDEA.
Join us in Dornbirn, Austria!
Read more about the talk (German).
You can also find a blog post about the M&A problem with closed source in the company blog of NetKnights GmbH.