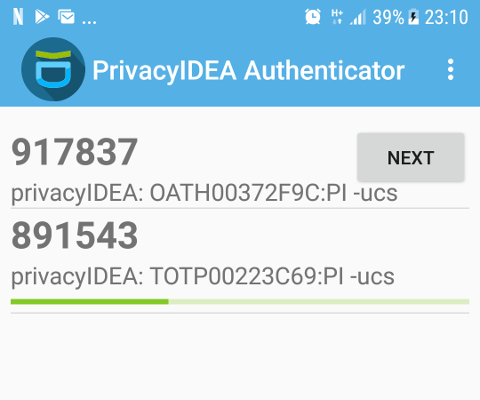 Today we released privacyIDEA 2.21. It is available in the Ubuntu repositories for Ubuntu 16.04LTS and 14.04LTS. You can also update and install privacyIDEA on any distribution via the Python Package Index.
Secure Rollout of a smartphone app
The central new feature of privacyIDEA 2.21 is the possibility to enroll a smartphone token in a more secure way. privacyIDEA supported smartphone Apps like the Google Authenticator and FreeOTP right from the start. But you already might be aware of the problems with enrolling smartphone tokens.
This is why we added a 2-step enrollment in privacyIDEA 2.21.
2-Step enrollment in privacyIDEA 2.21
Using privacyIDEA you have now the possibility to enroll a smartphone token in a much securer way. The sensitive secret key is created from a part generated on the server side and a second part generated on the phone side. This way an attacker can no longer easily copy the smartphone token during the enrollment process. You can find a more technical specification of the two step enrollment in the online documentation.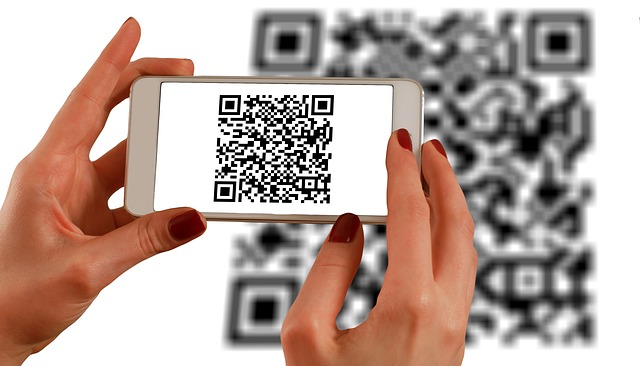 The new privacyIDEA Authenticator App will support this new two step enrollment and is also backward compatible to the normal Google Authenticator enrollment URI. Ask the company NetKnights to be part of the beta testing phase of the privacyIDEA Authenticator App.
Easy administration
Many enhancements will make the daily life easier for the token administrator. The root user can now export an encrypted PSKC file. The data can then be imported to another privacyIDEA instance or to any other RFC6030 complient applicantion. The event handlers were also improved: The Notification handler now has more tags to be used in the body and the Federation handler can forward administrative requests.
Clean-up Audit log
Audit Log can be rotated in a more sophisticated way. The administrator can specify retention times for different log entries.
Better HSM support
Hardware Securtiy Modules can now be used to generate random numbers at many different places within privacyIDEA:
You can view a complete changelog at github.
Enterprise Edition
If you are running large mission critical setups, privacyIDEA is also available as Enterprise Edition with support and warranty/liability.
privacyIDEA going FOSDEM
The privacyIDEA project will be at FOSDEM 2018 on February 3rd and 4th. We have a stand in building H. Please join us there!