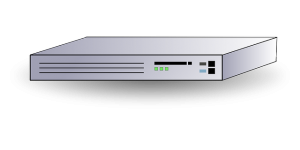 Today we released privacyIDEA 1.3.2. Get it via pypi, github or launchpad.
These new features where introduced:
Add uwsgi and nginx configuration.
Add nginx ubuntu package.
Add ubuntu meta packages to easily install radius dependencies.
Add package for appliance
Add privacyidea-otrs and remove the authmodules from the core package
Thus you now have packages like privacyidea-appliance, privacyidea-nginx and privacyidea-radius, privacyidea-otrs on the launchpad repo to easily install privacyidea in a kind of appliance way, with nginx or to only install the RADIUS modules OTRS module for privacyidea.
Moreover the following minor things were done:
Add appliance configuration tool: privacyidea-setup-tui
Add first implementation of Token2 token type
Add missing SSL certificate
Add missing python-dialog dependency
Remove pylons download link, that caused timeout problems.
[poll id="2″]