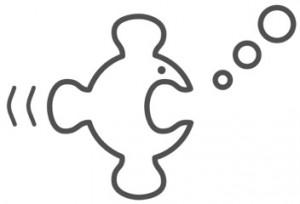 Today we released privacyIDEA 1.4.
It adds a simple simpleSAMLphp setup by providing the debian package simplesamlphp-privacyidea in the ppa-repository.
Under the hood we improved the test suite and
Add QR enrollment of mOTP token (Token2)
Add "wrong password" message on login screen
Add helper dialog to easily setup first realm
Add admin/checkserial policy
Add help on logon screen
Fixed the session timeout bug in the management UI
Improved the documentation a lot.