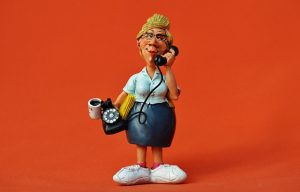 I would like to kick off a web cast / web conference with telco to discuss new features in privacyIDEA.
Everyone is invited to participate!
First I would like to tell about:
random PIN during enrollment
It is important to such an open source solution to get your feedback. So then the microphone will be open to everyone and we can discuss these features and future needs!
Please add your preferred time slot in this doodle survey.
We will use spreed meeting for this session – so all you need is either a browser (with flash – sorry) and a headset or a telephone. The browser will also allow you to view the shared screen.
Update
The conference will be on July 6th, 2016 at 10am CET.
EDIT: The time is 10am CEST. i.e. summertime. Enjoy the light!
You can register at the spreed conference. Please note: You need a flash enabled browser to view. You can either use your computers headset or you can use a normal land line or mobile phone to participate on an audio level.